At Albion Tradestore we have in house specialised welders with over 80 years combined experience and commercial awareness. We use a variety of welding tools and equipment to cut and join metals and other materials together. Using specialised equipment, we put together mechanical structures and parts with the utmost precision, team work and collaboration.
We specialise in Welding:
Tig –  Gas Tungsten Arc Welding (GTAW) – Aluminium & Stainless Steel 

Mig – Gas Metal Arc Welding (GMAW) – Mild Steel 

Stick – Shielded Metal Arc Welding – Mild Steel 

Cast Iron 

Brazing
Any bespoke steelwork
Pattern developement
General sheet metal work
Hoppers
Chutes
Stillages
Work benches
Wrought Iron gates
We can offer galvanised, powder coated and painted finishes, bolted or welded systems and other customised products to meet your project specification.
Please contact us to discuss your requirements.
As a long standing client, the precise value of Albion Tradestore still carries a singular meaning. "Best," on the other hand, can have a wide range of meanings, including value, quality, performance, or popularity, which are all included from Albion products.
I will continue supporting Michelle and Team, and are delighted with the level of service.
Albion are a great company to work with, as not only do they provide us excellent products, but the service and reliability they give to us on orders of every project is second to none. No matter how big or small, Michelle always endeavours to make sure we get the right product, at an affordable cost for our clients. We consistently use Albion and will continue to do so for all of these reasons. 🙂
Albion Tradestore have been brilliant supplying and delivering supply mesh decks and steel racking protection to multiple nationwide projects on a short lead time, when required. Having to undertake repair works on pallet racking systems, the steel upright guards fabricated by Albion have proved a beneficial and successful component in reducing the number of damaged posts.
Albion Tradestore are my go to for metal fabrications. Great service, great people and a fantastic product. Always very competitive and delivered on time. Yet to have a bad experience with Michelle and her team.
I have used Albion as a supplier/partner for a number of years and they are always on hand to support our needs. Michelle and her team are not only friendly and attentive, but have the ability to provide competitive solutions on a regular basis.
Why choose Albion Tradestore?
Our team have a strong knowledge of welding and metal properties; we are able to read and interpret technical documents, blueprints and drawings; we have extensive experience with specialised types of welding equipment and procedures as well as electrical and manual tools such as saws, squares and calipers; knowledge of safety standards, adherence to protective clothing/gear and have great attention to detail, professionalism and a strong work ethic.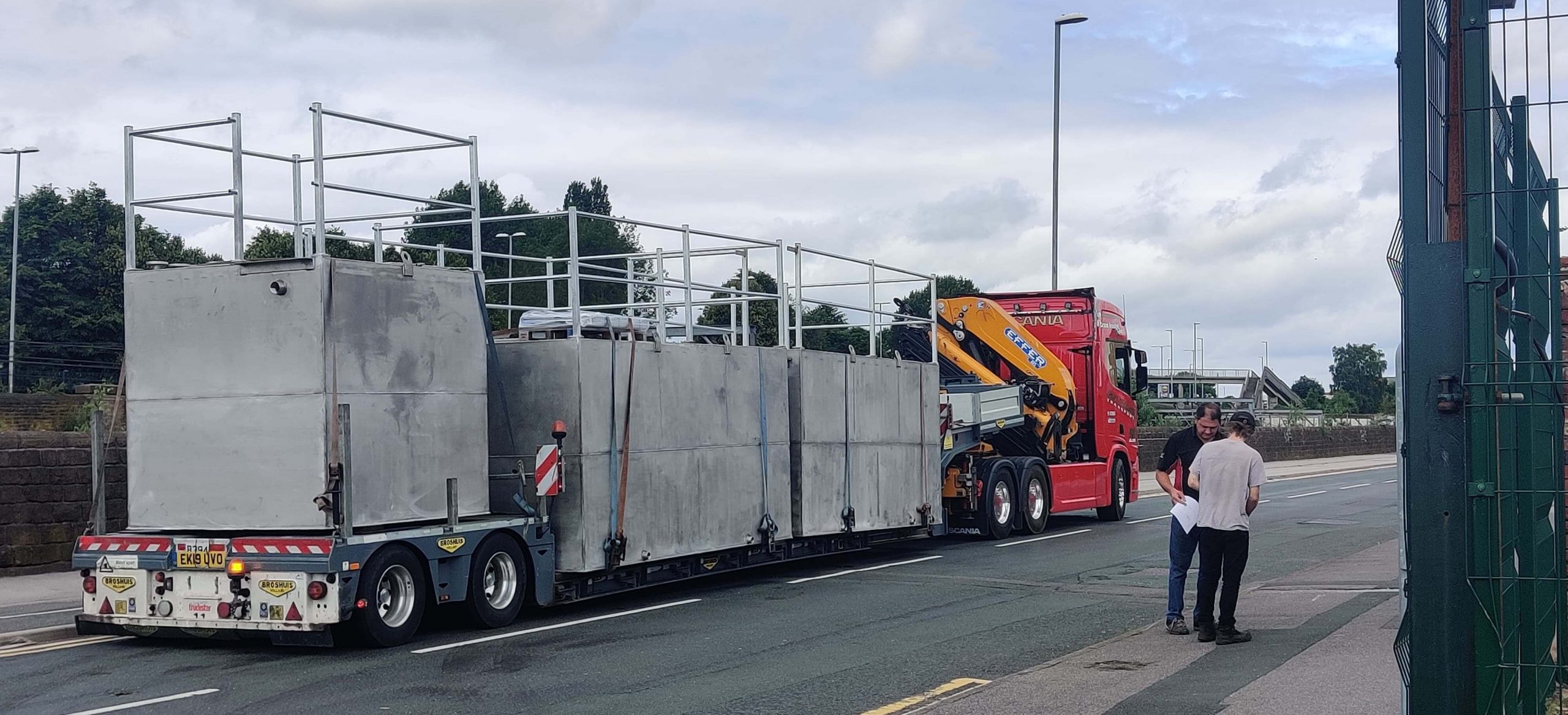 Have an upcoming project? Talk to us about our stock mesh decks available for immediate despatch, fabricated products or specialist welding services.
We're happy to help!